Please click the image for a biography 
The Fayette County Attorney's Office, Victim Advocate Program, provides crime victims professional assistance through the court system. The Victim Advocate Program assists anyone who has been the victim of crime occurring in Fayette County. It is our responsibility to offer and coordinate quality comprehensive victim services to crime victims and those wishing legal protection through civil domestic violence court. Our services include: crisis intervention for crime victims and their families, guidance through the criminal and the civil justice system, court support, safety plans, and referrals to community agencies and organizations. Additionally, we serve as a liaison with law enforcement agencies, courts and corrections, and provide assistance with crime victims' compensation and VINE information and 911 mobile phones.
Learn more about the Fayette County Attorney's Office victim services: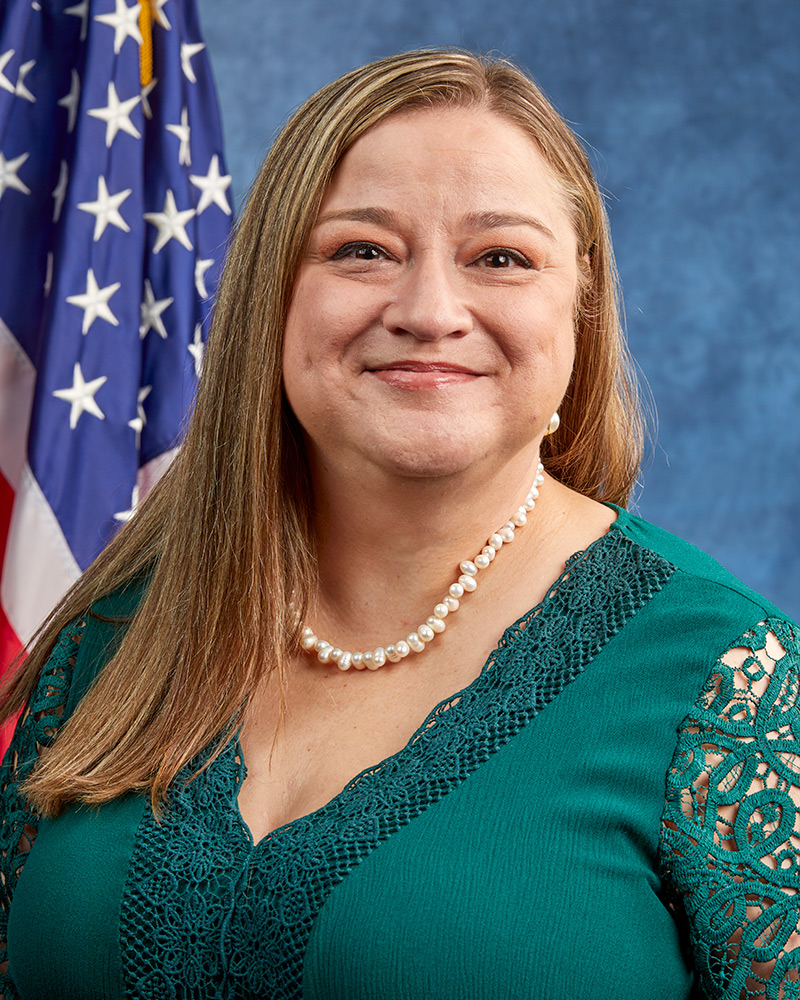 Jennifer Kelder
Victim Advocate
JENNIFER KELDER – Victim Advocate. Originally from Lexington, Kentucky, she graduated with a Bachelor of Arts Degree in Public Relations from Eastern Kentucky University in 1998. After working for three years at the University of Kentucky Center on Drug and Alcohol Research, she joined our office in 2003.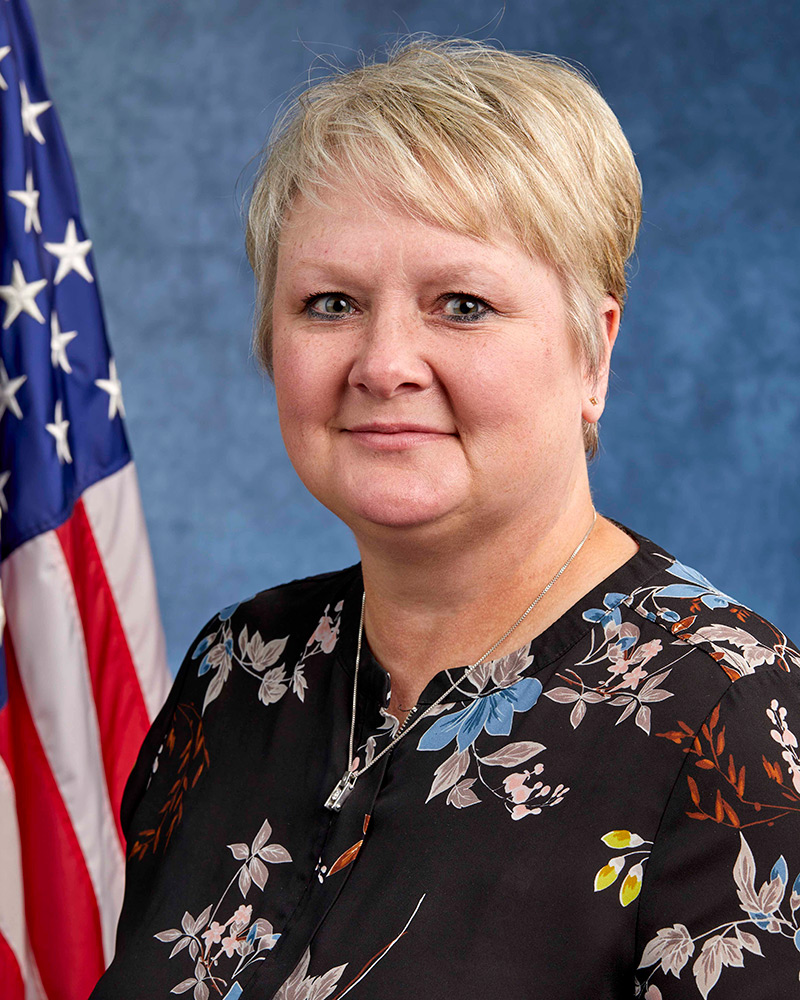 Susan Lemay
Victim Advocate
SUSAN LeMAY - Victim Advocate.  Susan is from Lexington, Kentucky. She graduated from the University of Kentucky with a Bachelor in Social Work Degree and from the University of Louisville with a Master of Science in Social Work. She has worked in victim services for 20 years, including the Children's Advocacy Center of the Bluegrass and ElderServe (Louisville). Susan returned to work at the Fayette County Attorney's Office in August, 2017, having previously worked there from 2007-2011.