Child Support Enforcement
The Fayette County Attorney's Office contracts with the Cabinet for Health and Family Services to assist non-custodial parents fulfill their financial obligations to their children to ensure their basic needs are met.
Open Monday – Friday 8:00 – 4:30
We are located at the Chase Building Annex in downtown Lexington. 
Take the parking garage elevators to the sixth floor.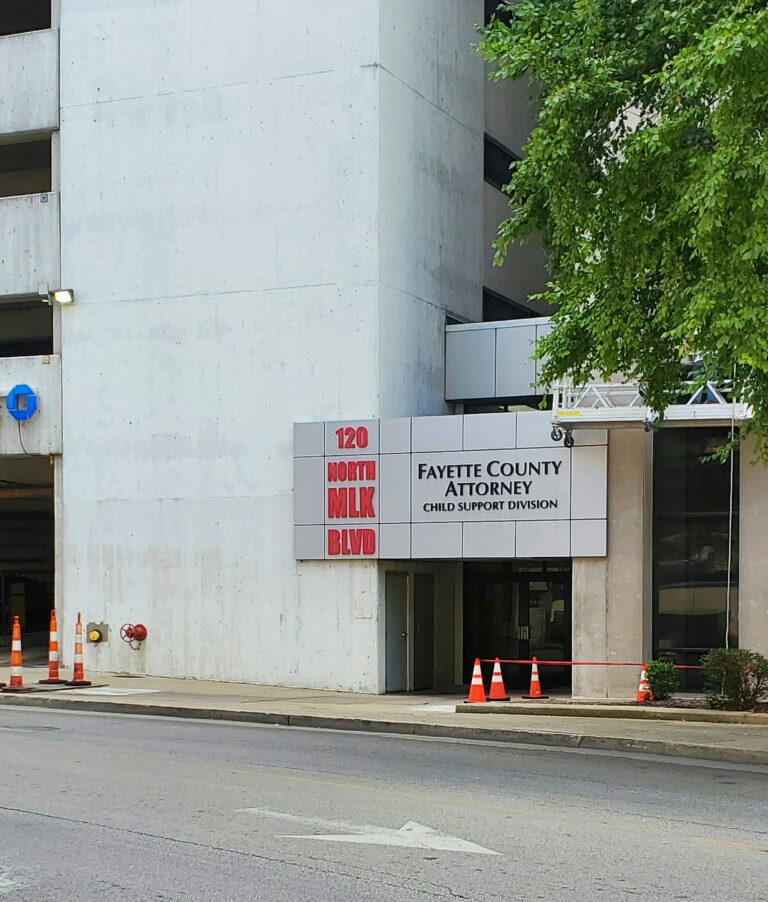 The Fayette County Attorney's Office collects millions of dollars every year in child support owed to custodial parents, guardians, and the Commonwealth of Kentucky. Our office has over 18,000 open child support cases, making it the 2nd most active county in the Commonwealth.
The Child Support Enforcement office provides a wide range of services including:
Establishing paternity
Setting and modifying child support obligations
Establishing Medical Support Orders
Monitoring child support payments
Enforcing child support orders
Fully processing a case through the court system can take several months.  Our office works closely with federal, state and local agencies, and private employers to obtain the required information to process cases and locate non-custodial parents as quickly as possible. You can help in this effort by providing and updating our office on the residence and employment of the non-custodial parent, and when the guardian or custodial parent's contact information changes.