Welcome
Fayette County Attorney's Office
Lexington, Ky
Welcome to the Fayette County Attorney's Office website. Our office touches the lives of virtually every citizen of Fayette County. With a staff of nearly 80 employees, including 23 attorneys, this office is responsible for prosecuting thousands of criminal cases each year in district court. This office is responsible for serving as legal advisor to the elected constitutional offices in the county, establishing paternity and collecting court-ordered child support, representing the Commonwealth in juvenile dependency, neglect and abuse cases, and assisting families with disability guardianship and involuntary mental health treatment for loved ones. Our talented staff recognizes that the performance of our jobs has a dramatic impact on our community. As your County Attorney, my team and I are here to serve you. Exemplary service is the goal of this office.
Please browse through this website as it contains important information about my office and the work we are doing. I hope the materials here will answer any questions you may have. However, feel free to contact me at your convenience with any questions or comments about the services we provide.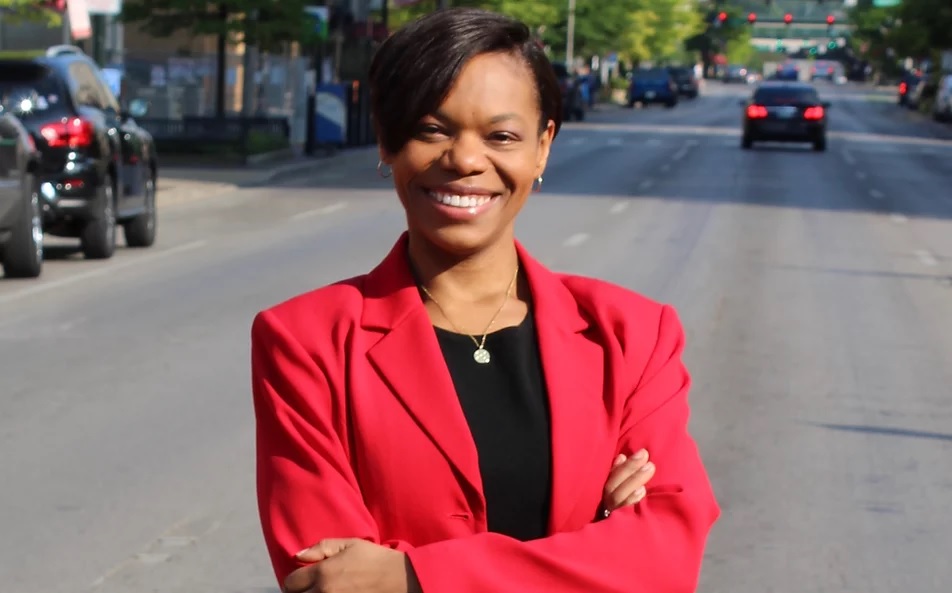 Fayette County Attorney Angela C. Evans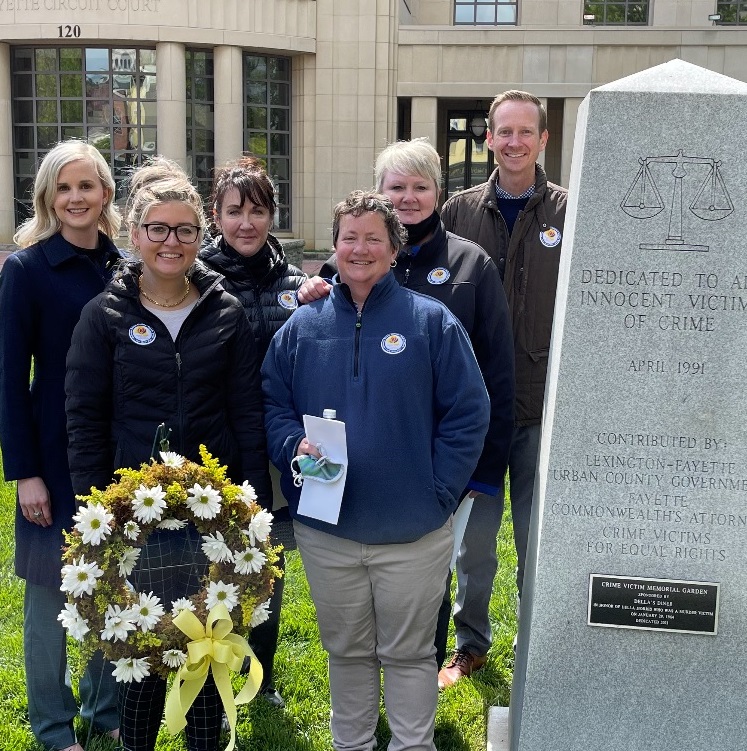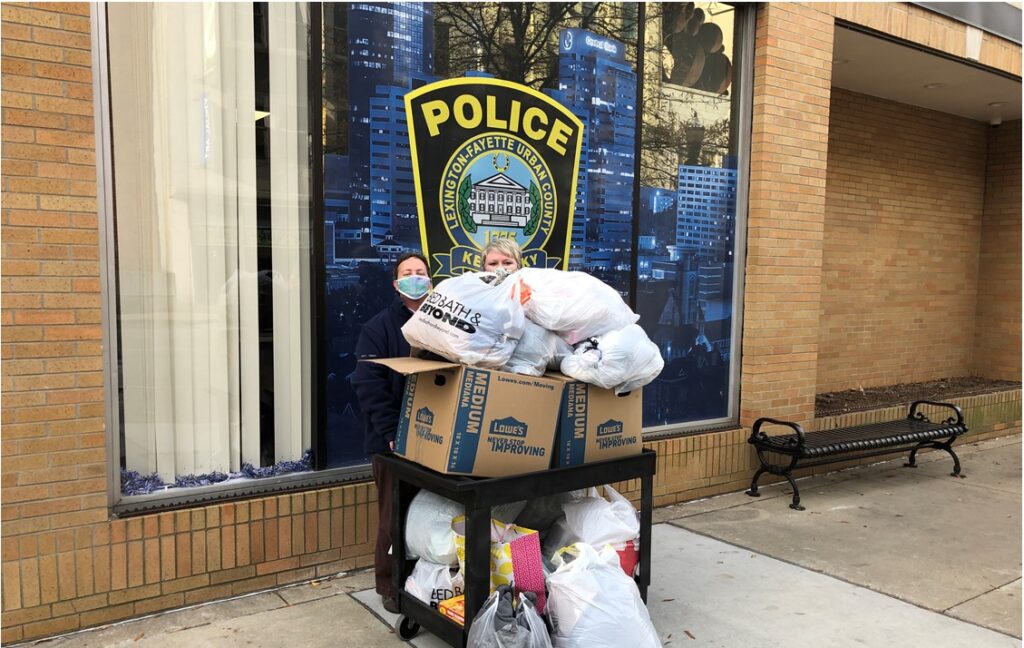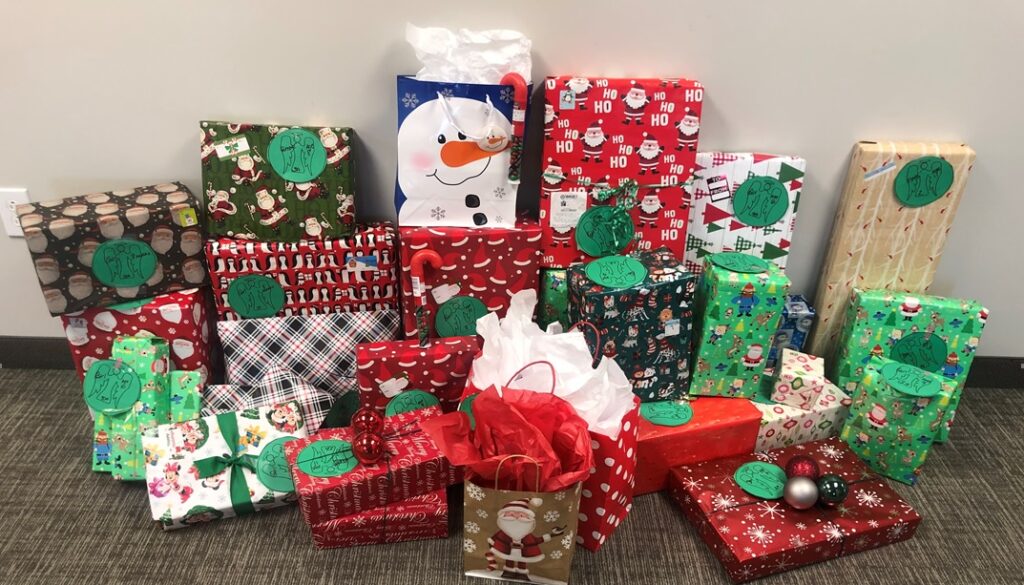 Previous
Next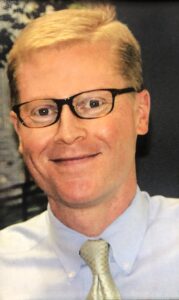 In memoriam: Brian Mattone was killed in a tragic automobile accident on May 2, 2012. He had been First Assistant County Attorney since August, 2006. Learn More about Brian and the Brian Mattone Professional Service Award created in his honor.
OUR OFFICE
About Us
The Fayette County Attorney's Office has a staff of nearly 90 people who handle a wide range of matters including criminal prosecution, civil litigation and child support enforcement.
Prosecution & more
Services
The Fayette County Attorney's Office provides a wide range of services including Filing Criminal Complaints, Delinquent Tax Collections, Cold Check Recovery, Victim Services, Criminal Diversion, Guardianship Court, etc.
Professional
Contact Us
For a list of attorney's phone numbers and email addresses please visit our Attorneys page. For our office phone number and directions, please click below.